Get rewarded 6x with our PartyPoints
With our PartyPoints we're rewarding our loyal customers on a regular basis. Earn reward points with every order, get even more every 5 orders & leave us reviews for additional PartyPoints. If you spend RM100, you get 2,500 PartyPoints. 2,500 PartyPoints are worth RM2.50.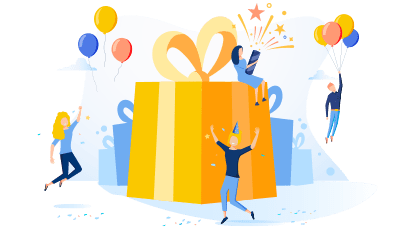 Place your first order
For every RM1 you order, you're getting 25 PartyPoints. If you order RM100, that's an immediate cashback of (RM2.50) for your next order!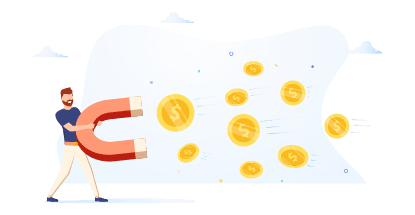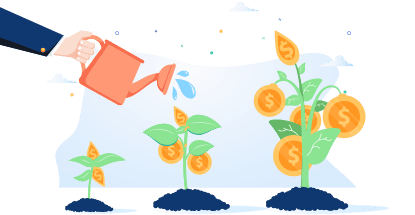 Place more orders
For every 5 orders that you place, you'll get additional 10,000 PartyPoints (RM10). That's free RM20 for every 10 orders, and so on!
Review our products
For every (verified) purchase that you're making, you can leave us a review for the products you've bought and receive another 1,000 PartyPoints per review.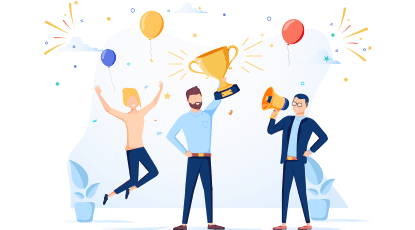 Additionally
– Earn 100 PartyPoints every day, just by logging into your account
– Receive 5,000 PartyPoints for every friend that orders with us
Terms & Conditions: To redeem PartyPoints, your cart total needs to be at least RM50.