While everyone is getting ready to "Balik Kampung" for Chinese New Year, the team here at PartyPerfect is busy preparing for a perfect Valentine's Day. Your perfect Valentine's Day of course, as we will be hard at work. We will get all the balloons, flowers, gifts & cakes ready for you to enjoy during this special day.
Did you know that Valentine's Day is associated with love and romance since the 1300s? That's more than 700 years! The tradition started in France and England, where it was believed that birds start their mating season on February 14th. Every year on the same day.
Giving flowers on Valentine's Day, especially red roses symbolizing deep love, is a relatively new development though. Apparently it goes back to the late 17th century and was introduced to Europe by King Charles II of Sweden.
Here are some of the products that we've prepared for you:
Amour Flower Box with Soap Roses
Beautiful scented soap roses that last forever with proper care. The boxes are available in white & pink. The Valentine's Day soap roses are available in Pink, White & Wine Red. You can of course customize the text.
I Adore You Balloon Bouquet

Our I Adore You Valentine's Day Balloon Bouquet will certainly make her feel spoiled. It's one of our bestsellers over the last years. It comes with five 18″ red heart-shaped balloons, three 12″ silver confetti balloons and five 12″ metallic red & silver balloons.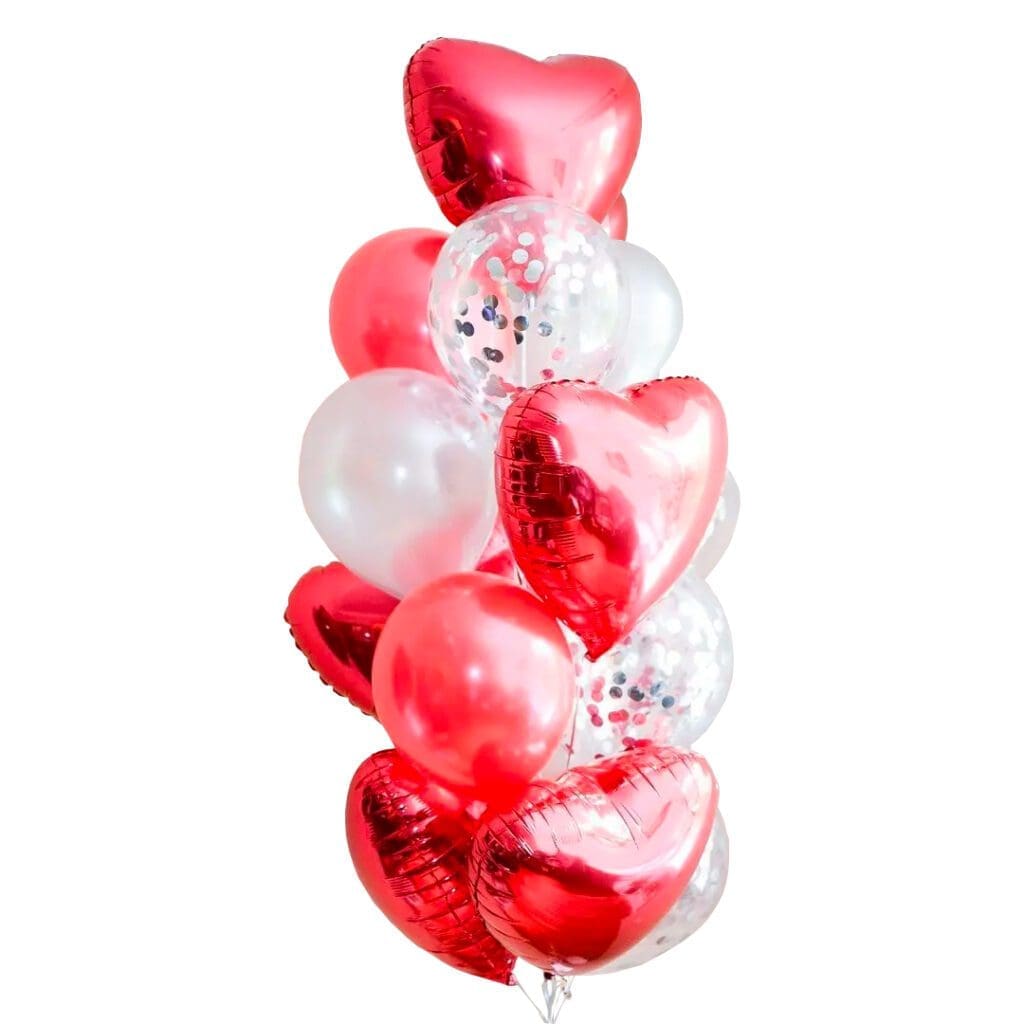 Scarlett Rose Fresh Flower Bouquet & Scented Teddy Bear

Nothing screams "Valentine's Day" louder than fresh red roses & a cute, cuddly teddy bear. The 30cm bear is infused with the signature Lovely Lace scent, which will last up to a month. We have three other teddy bear options available on our special Valentine's Day products page.
I Heart You Baby Fresh Flower Bouquet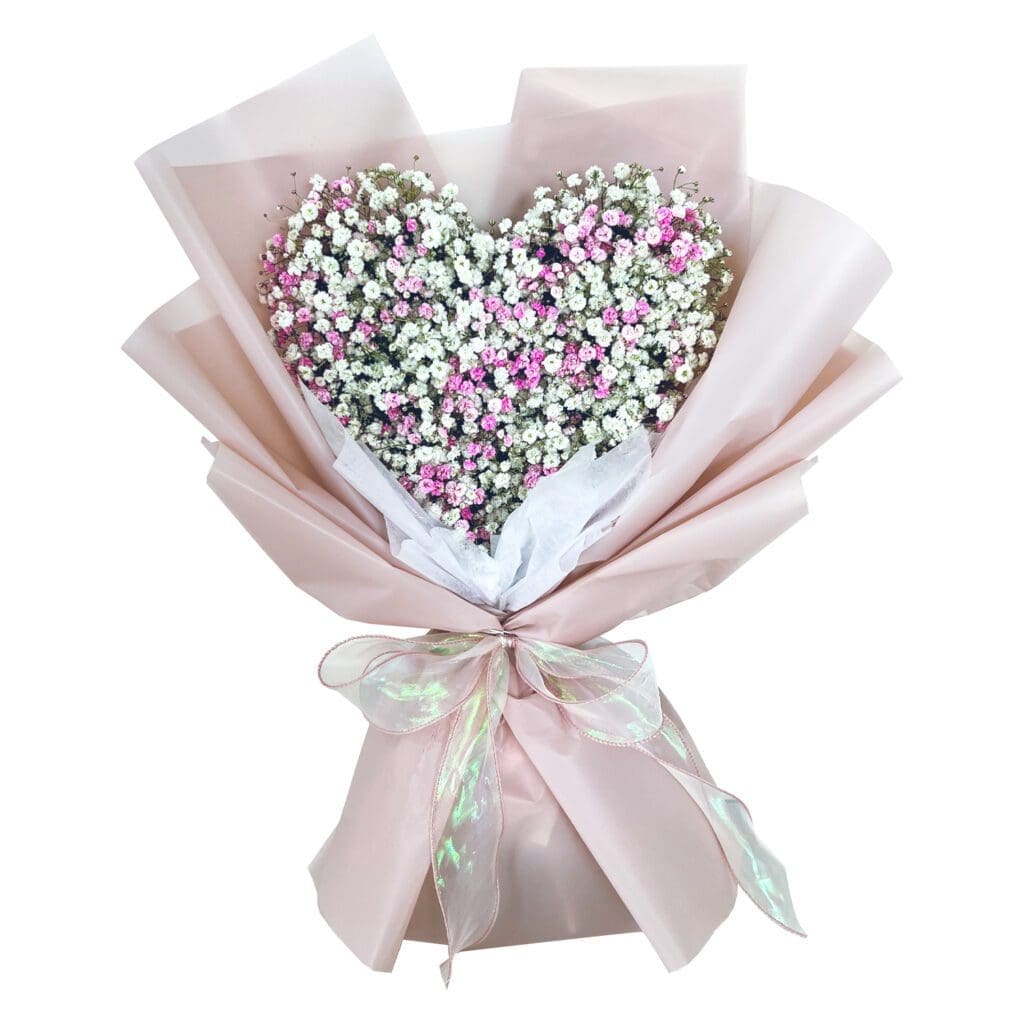 You can find all of our Valentine's Day creations, balloons, flowers & gifts, here.
How about some baked goods or pastries to share between your love and you? You should check out all of our cake & dessert options.
Please take note that we probably won't be able to fulfill same-day or last-minute orders & deliveries. So please, to not disappoint your significant other and yourself, order ahead of time. Nobody wants to have last-minute panic or FOMO on Valentine's Day, right?
We wish you a happy Valentine's Day & Gong Xi Fa Cai.